Explore all sporting activities Chicagoland has to offer when you visit Sheraton Chicago Northbrook Hotel.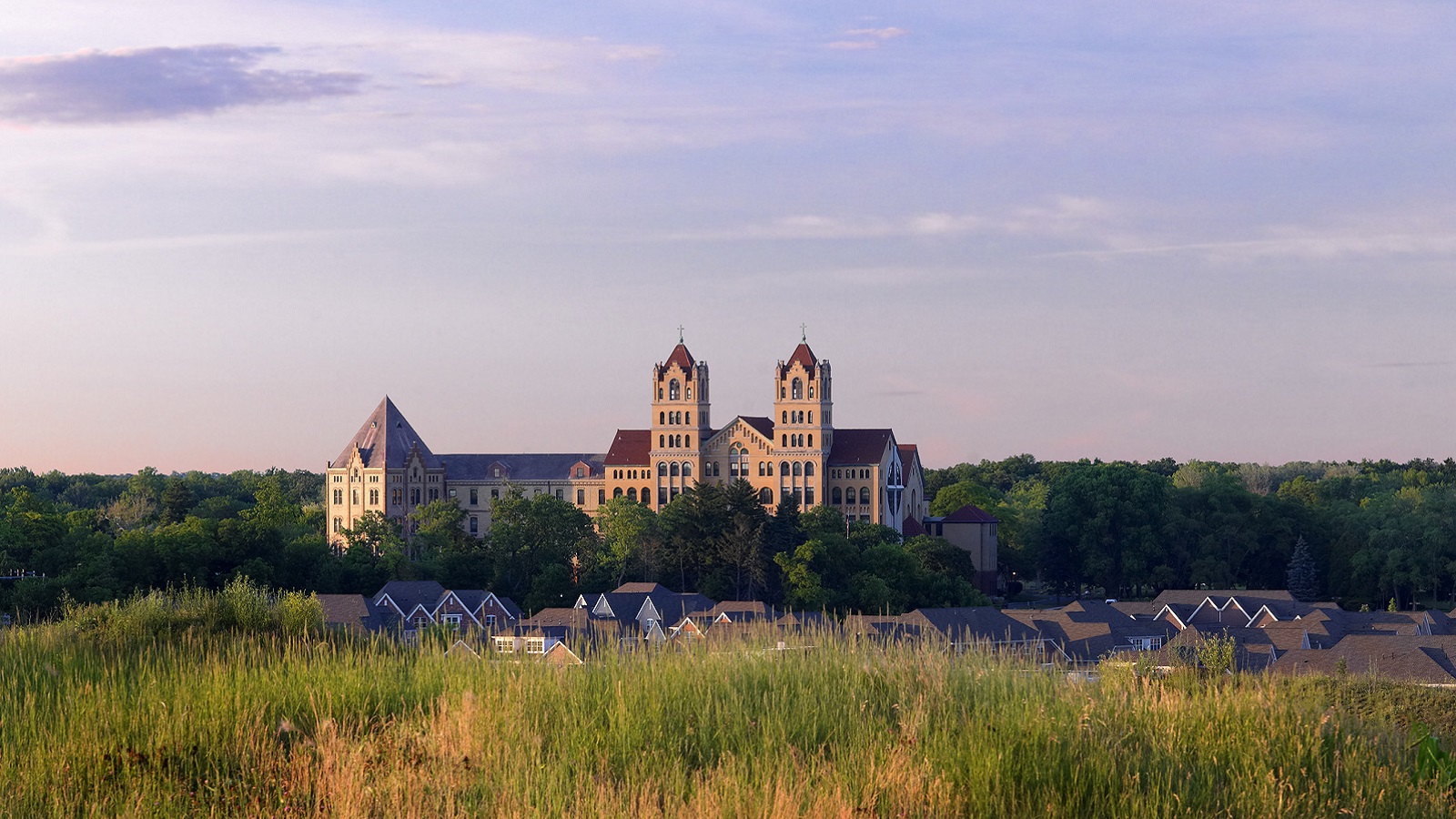 Techny Towers
Whether you're an educational, cultural or civic organization, professional association, charitable foundation, social service or healthcare group, Techny Towers is a unique destination. For more than 25 years our facility and grounds have provided a supportive setting that fosters creativity and strategic thinking.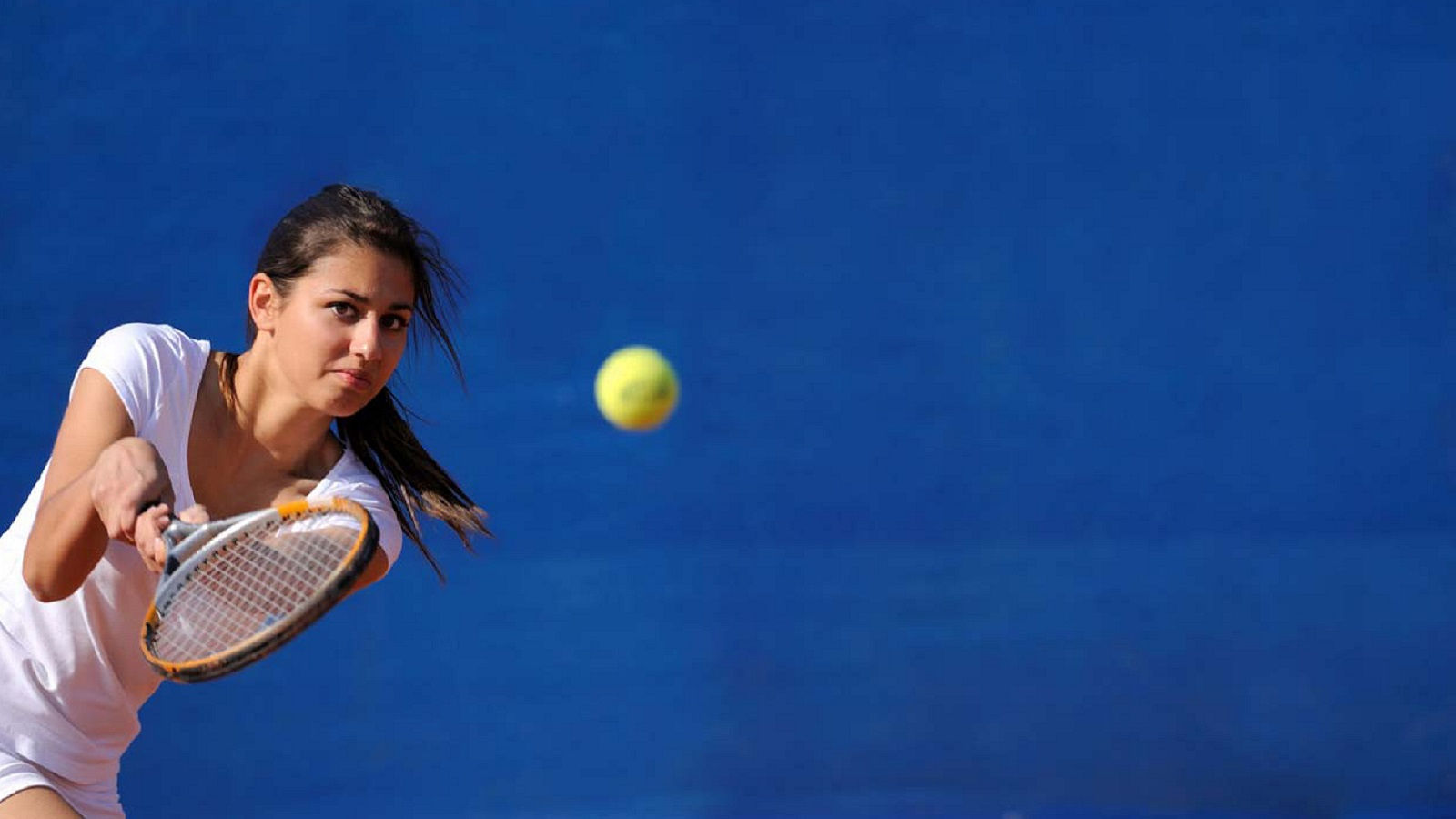 Northbrook Sports Complex
With an elite level of customer service, the Northbrook Sports Center is home for all your skating needs―offering hockey and skating classes for all ages, public skating, freestyle, cosmic evening skating, holiday skate and dance camps, synchronized skating teams, competitive figure skating teams, a speed skating club and special events.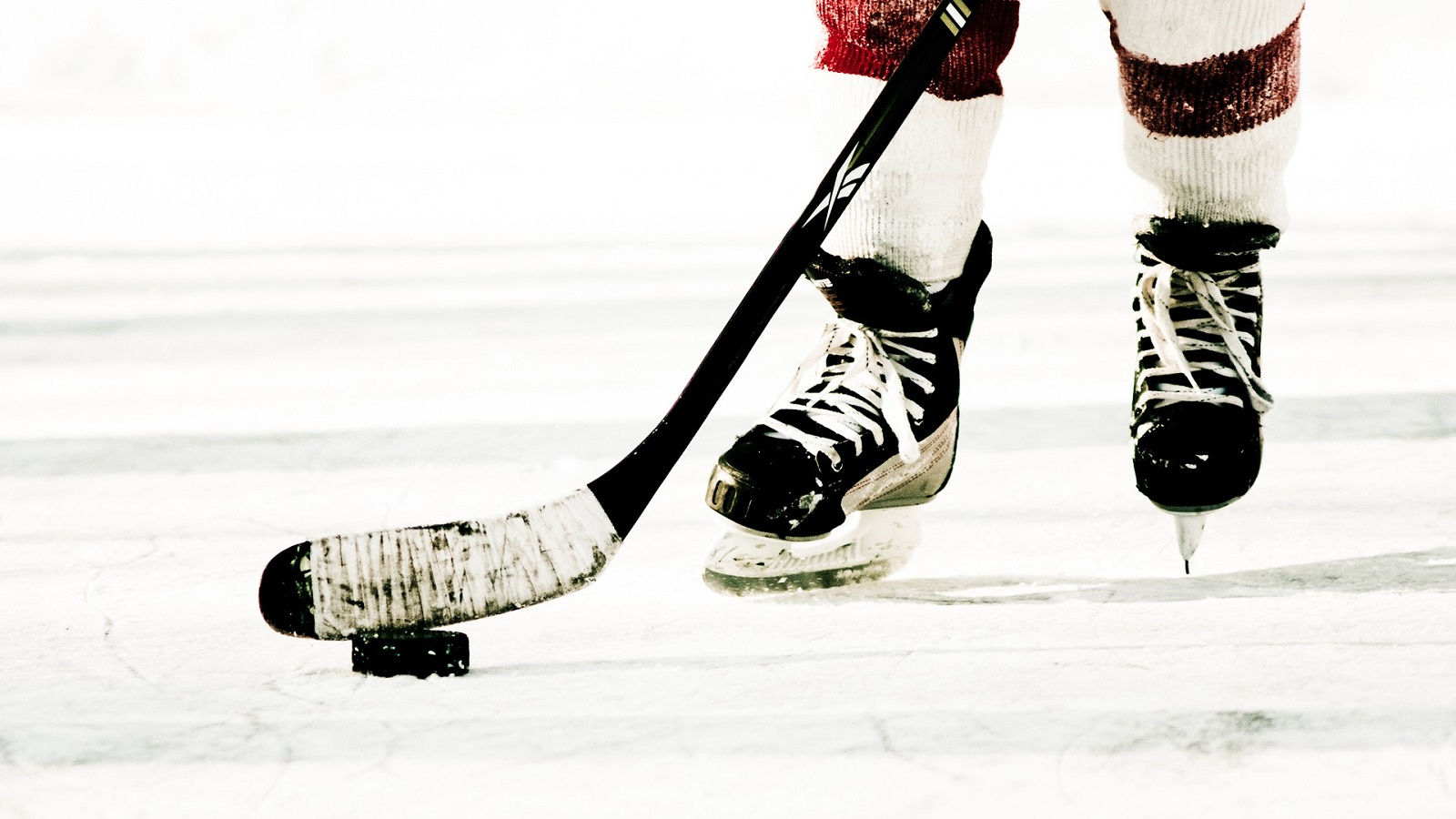 North Shore Ice Arena
Discover the North Shore Ice Arena. It is home to the Hockey Club, Wilmette Hockey Association & New Trier Hockey Club.
Five Seasons
Five Seasons is the premier year-round high-energy, high-touch sports club focused on family leisure and entertainment, improving sports performance and maintaining overall health.
Joy of the Game
Founded in 1993, Joy of the Game has evolved from a small basketball clinic based in the North Shore of Chicago to the premier basketball facility and teaching center in the Chicago area.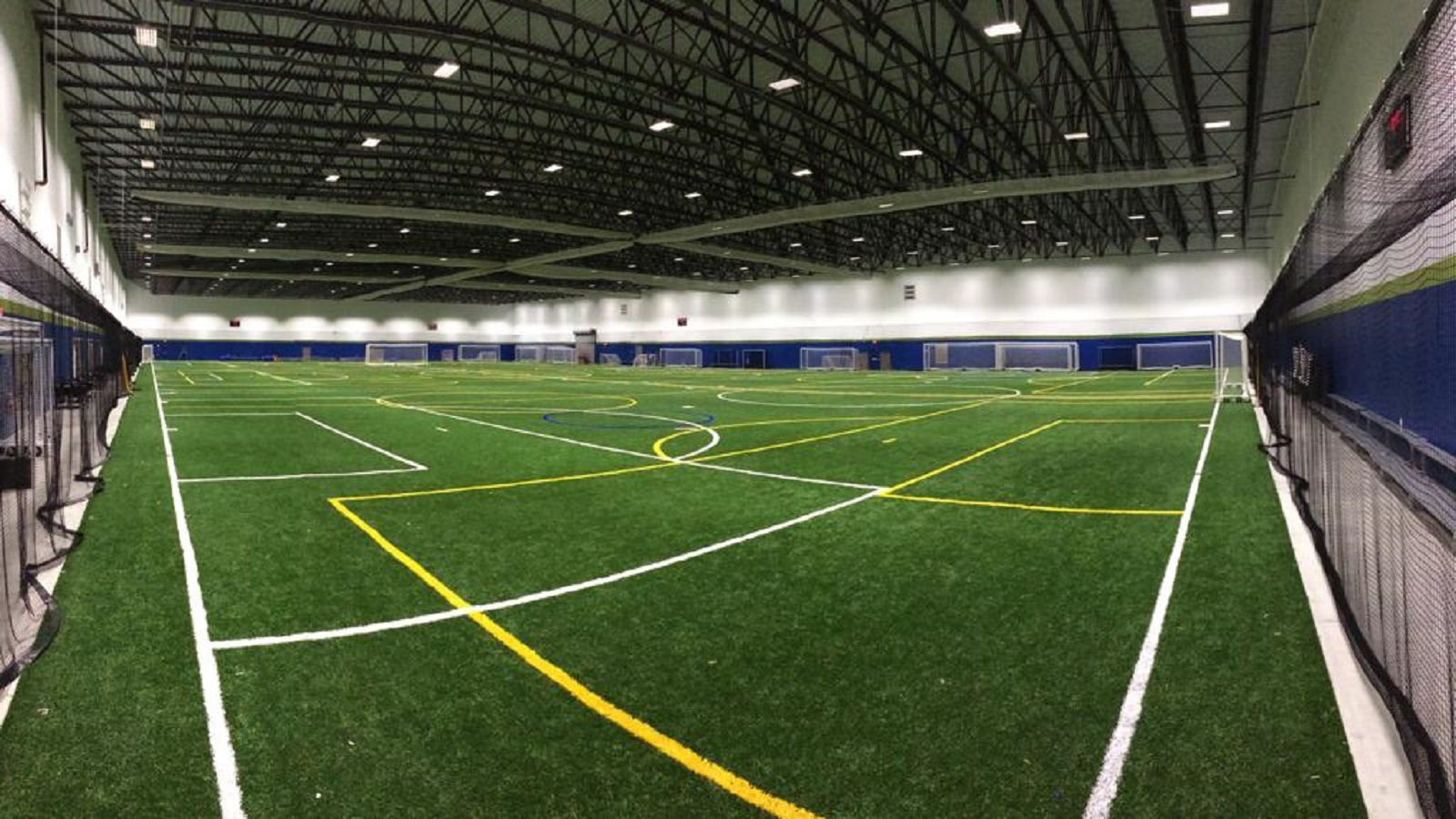 Accelerated Center
The Accelerated Center is the North Shore's premier Sports and Event Center, located on the border of Glenview and Northbrook. From leagues, classes and rentals, to camps, birthday parties and major events, the Accelerated Center is the Ultimate Destination.
Loyola Academy
The campus includes a 60-acre Theodore G. Munz S.J. Athletic Campus in Glenview, our two gymnasiums, pool, upgraded wrestling room and state of the art weight room.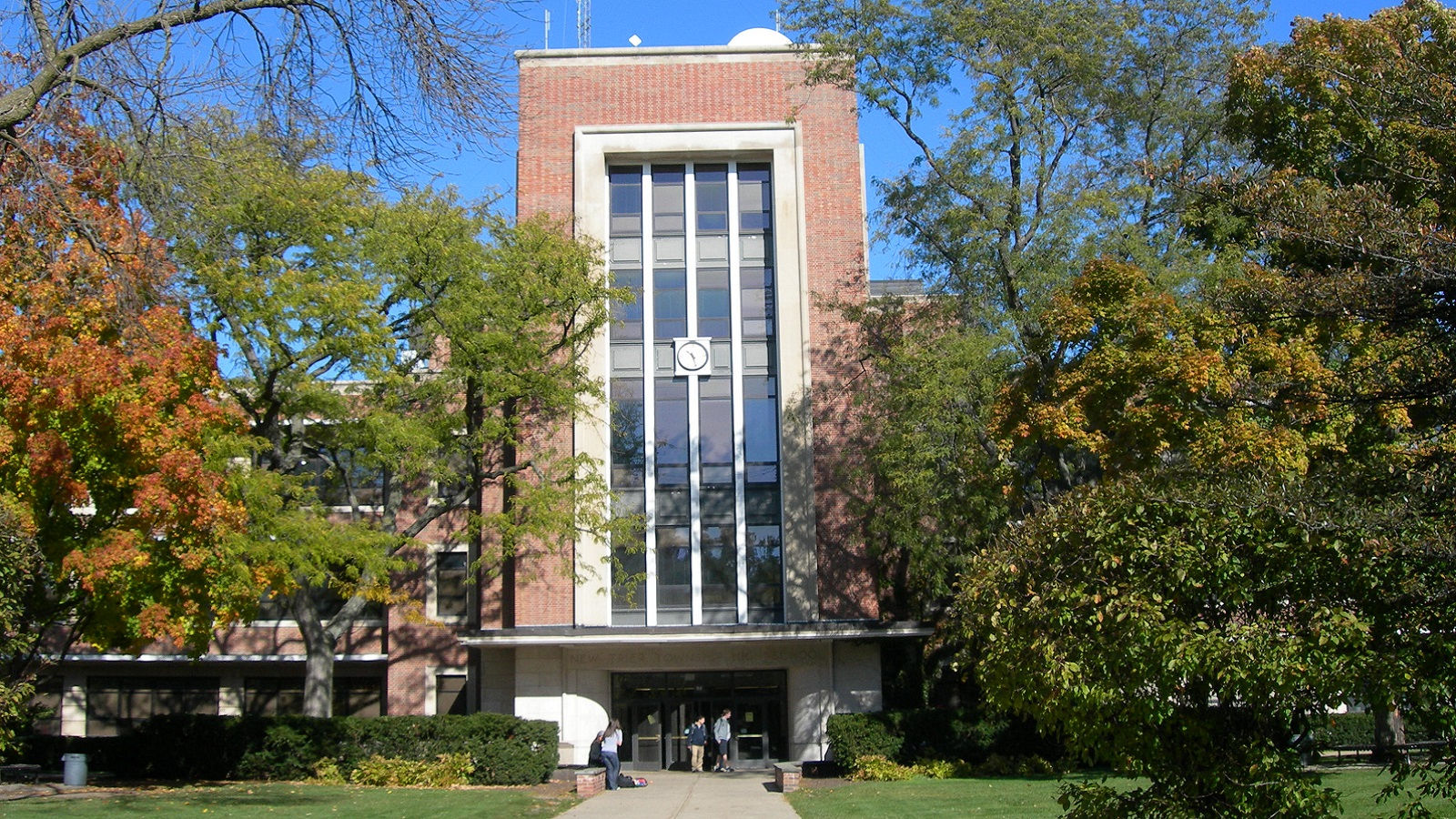 New Trier High School
New Trier High School hosts a variety of sporting events year round. Explore all the school's athletics has to offer.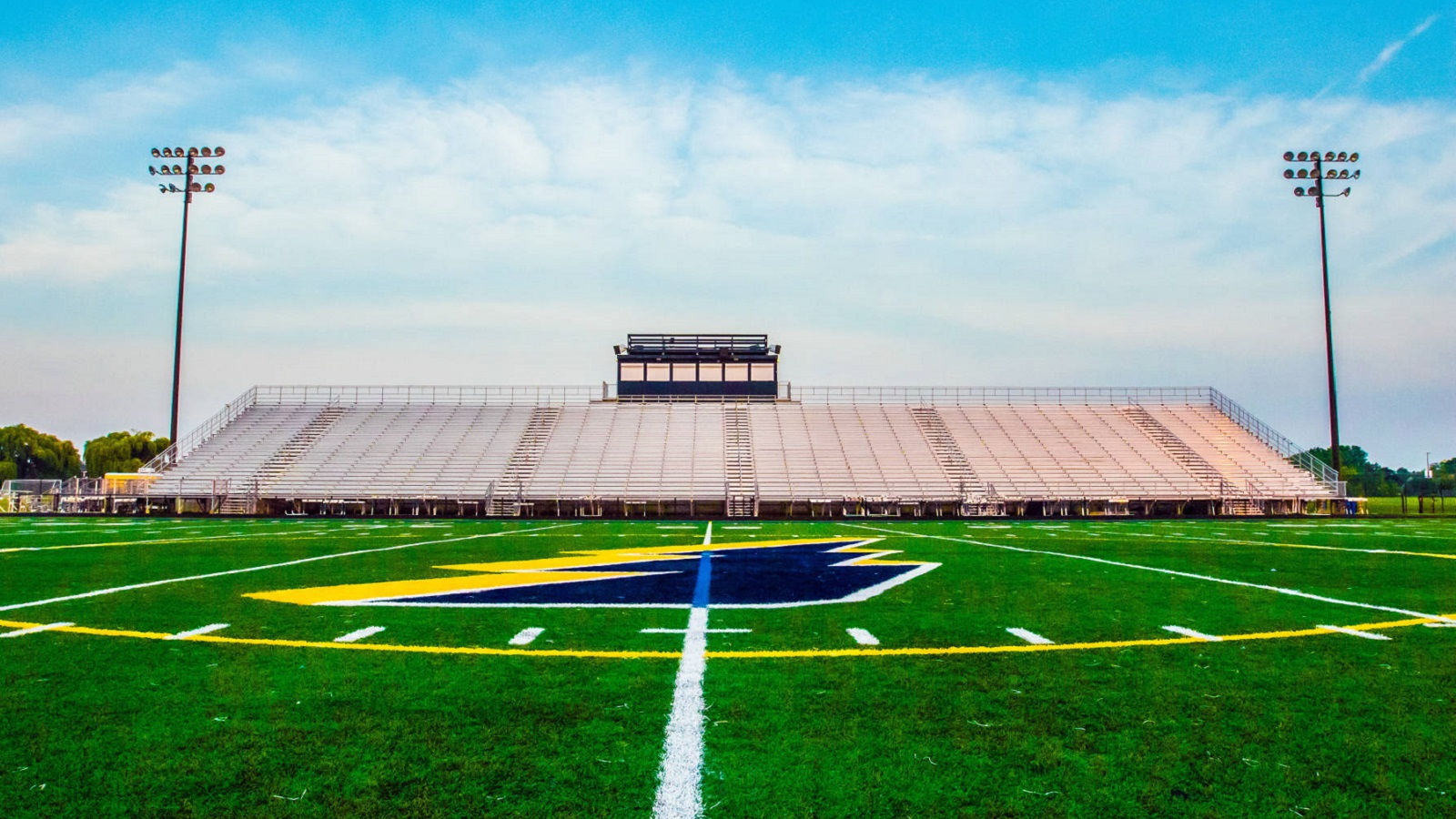 Glenbrook North and South
Both high schools are equipped with complete athletic facilities. Experience the sporting activities provided by the two high schools.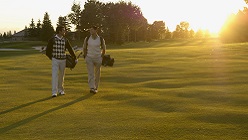 Golf
With a variety of golf courses, explore all Northbrook has to offer. The golf courses provide an excellent opportunity for beginners or anyone wanting to sharpen their game skills.