Northwestern University is one of the nation's premier private research universities and is located in Evanston, Illinois a short drive from Downtown Chicago. Northwestern's main campus is known for its historical architecture and beautiful lakeside setting, ideally situated on the banks of Lake Michigan.

In addition to its main campus in Evanston, Northwestern also has a campus location in Downtown Chicago in the Streeterville neighborhood. The Chicago campus is home to the Northwestern medical school, law school and executive MBA program. Northwestern University's research is one of the most active and productive in the nation, as its management, engineering and communications schools lead in university research.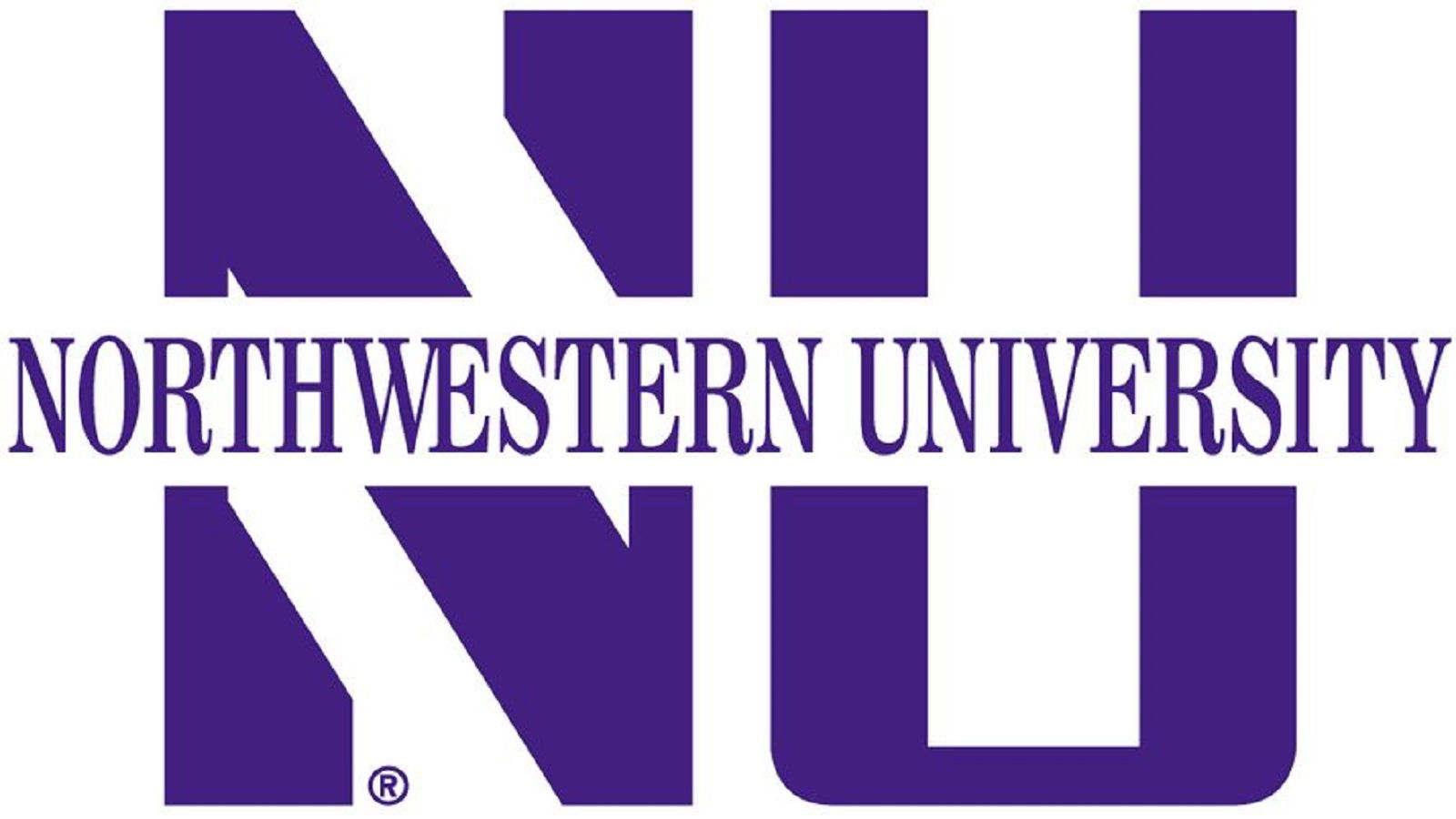 Big Ten Affiliation
Northwestern is the founding member of the Big Ten Conference and still remains the conference's only private institution. Northwestern Wildcat Athletics features 19 intercollegiate teams and many on-campus club teams. The Northwestern football team plays at Ryan Field, located on the main Evanston campus and has a rich history, including eight Big Ten Conference championships.

Several Northwestern alumni have been recognized for excellence in literature, communications and performing arts, and many have gone on to receive Noble and Pulitzer Prize awards.