An Easy Commute From Our Hotel Near Northwestern University
Located in Evanston, Illinois, on the banks of Lake Michigan, Northwestern University is a top private research university. Conveniently located near our hotel, Northwestern University features a main campus in nearby Evanston, as well as a campus in Downtown Chicago. Northwestern Medical School, Law School and the executive MBA Program are on the Downtown Chicago campus. Explore the university during your stay at Sheraton Chicago Northbrook Hotel. The hotel is just a short drive from both campuses. Take our complimentary shuttle to the local train station, and access Downtown Chicago in minutes.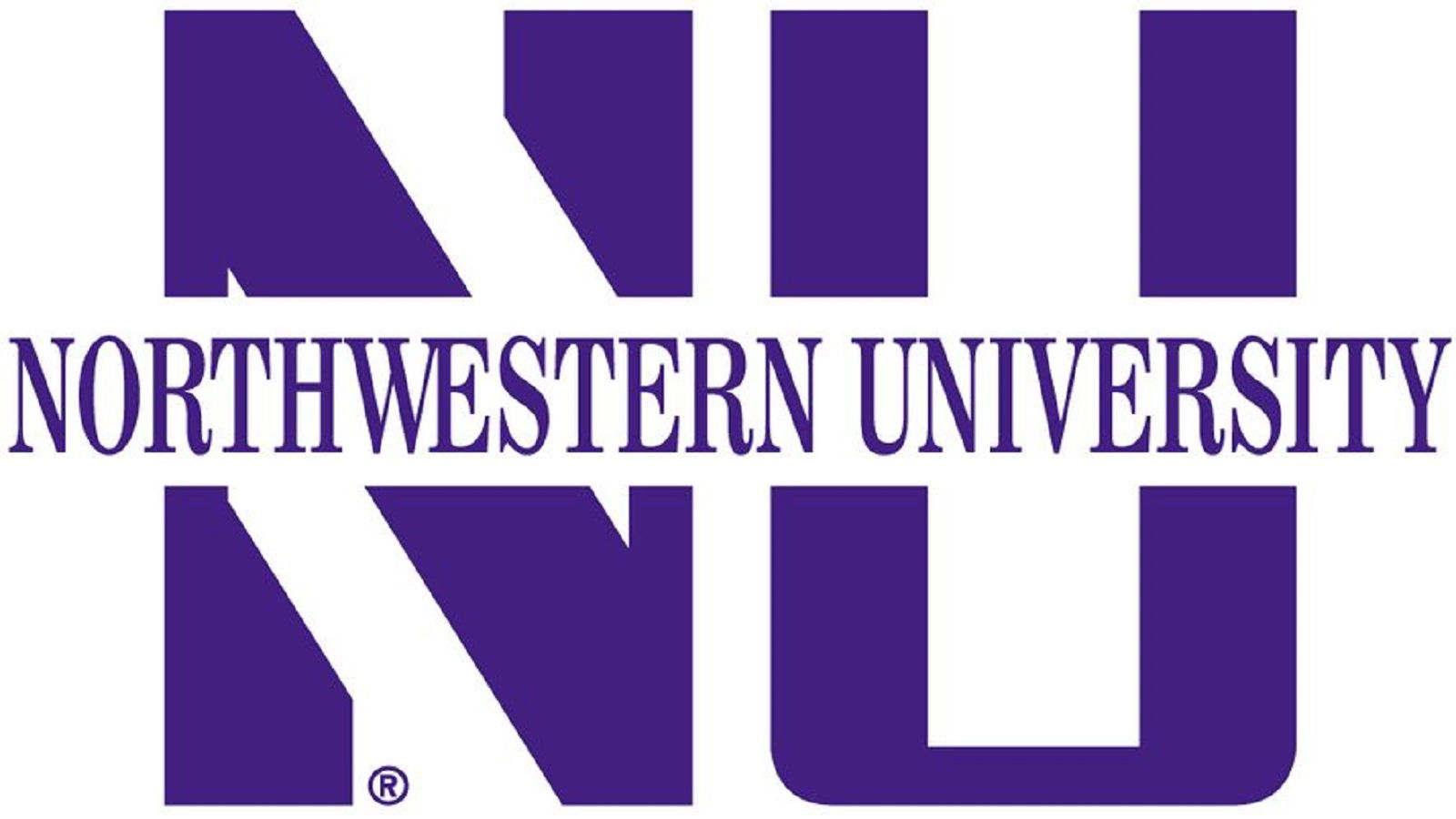 Northwestern University Big Ten Affiliation
As winners of eight Big Ten Conference championships, Northwestern University boasts 19 intercollegiate teams and many on-campus club teams. During your stay at Sheraton Chicago Northbrook Hotel, enjoy watching the football team play live at Ryan Field, located on the main Evanston campus.
The university is noted for its excellence in many areas, and many alumni have gone on to receive Nobel and Pulitzer Prize awards.