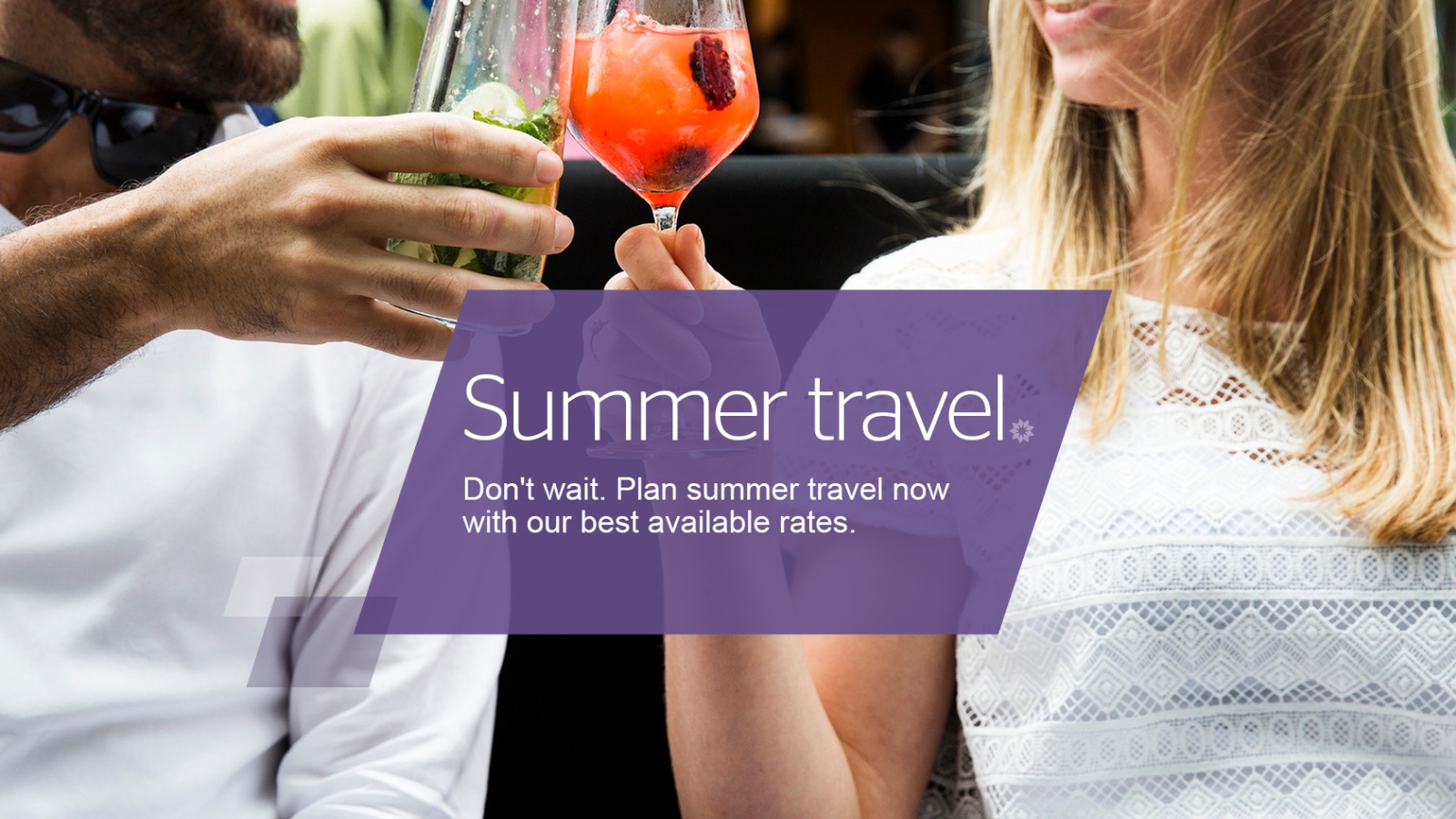 Our hotel near the Chicago Botanic Garden is just minutes away from Chicago's 7th largest cultural institution and 12th largest tourist attraction. The Chicago Botanic Garden has the largest membership of any U.S. public garden with over 50,000 members and houses a wide variety of display gardens and natural habitats.

Click here to explore all of the exciting events happening year-round.
For your convenience, our hotel offers complimentary shuttle service to and from the Garden!
Admission + Hours
Admission is free (no pets allowed, except service animals)
The garden is open every day of the year.

April 1 - October 31: 8AM-Sunset | November 1 - March 31: 8AM-6PM