Attractions in Northbrook
Explore all Chicago area attractions when you visit Sheraton Chicago Northbrook Hotel. Our hotel offers you the perfect location to all of Chicagoland and the amazing activities all year long.
Willow Festival Shopping Center

A beautiful 405,616 SF retail center with exceptional tenancy including Whole Foods, HomeGoods, Best Buy, REI, DSW and Lowe's
Ideally located at the intersection of Willow and Waukegan (65,000+ VPD) in the same shopping space as our full-service hotel.
0 miles/0 minutes from hotel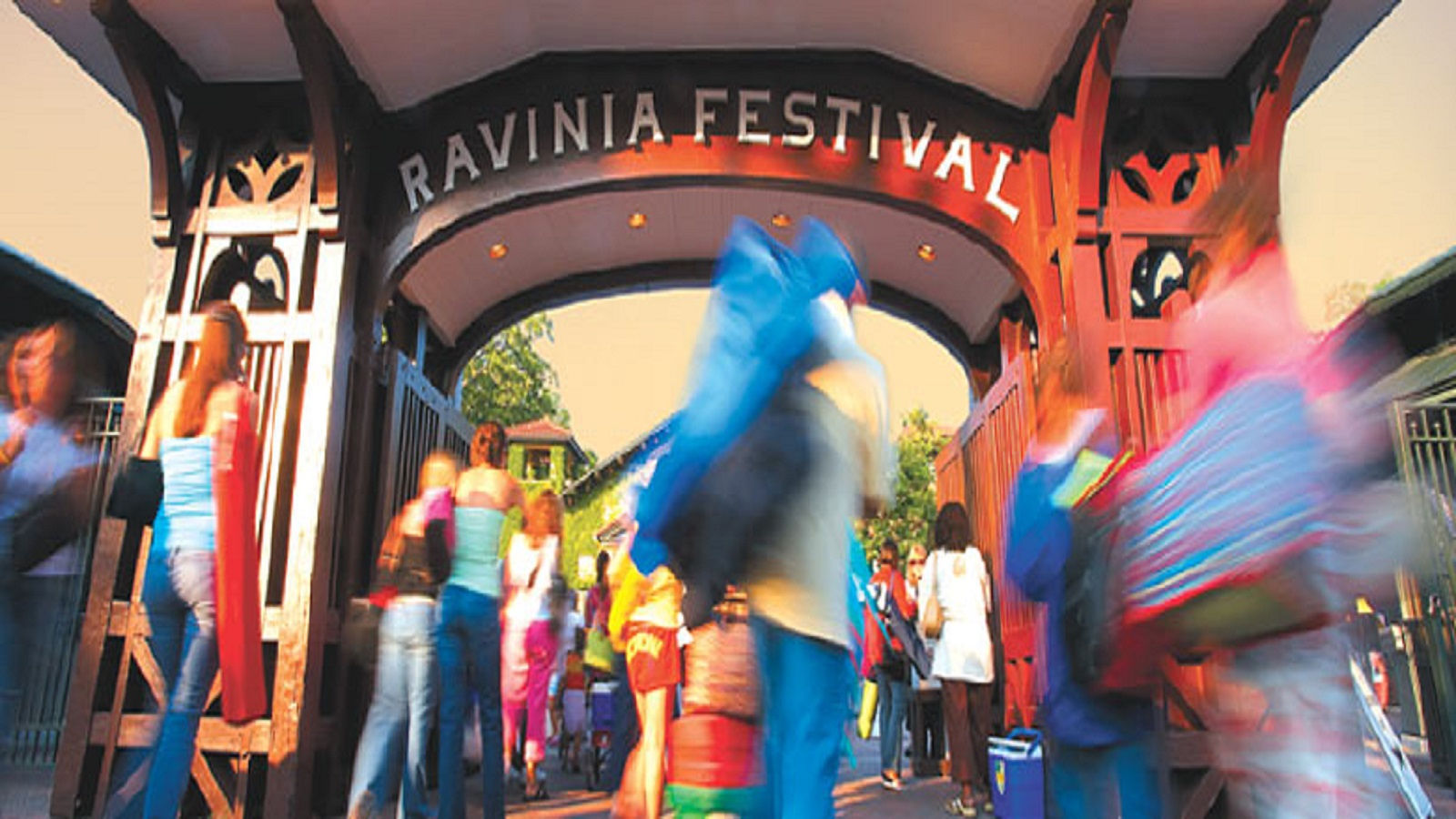 Ravinia Music Festival

Ravinia Festival is the oldest outdoor music festival in the United States, with a series of outdoor concerts and performances held every summer from June to September and is one of the most exciting Chicago area attractions. It has been the summer home of the Chicago Symphony Orchestra since 1936. Located in Highland Park, IL, the festival operates on the grounds of Ravinia Park, with a variety of outdoor and indoor performing arts facilities. The park takes its name from the ravines found nearby along the shoreline of Lake Michigan. See concert schedule under Northbrook Events Tab.
6 miles/15 minutes from hotel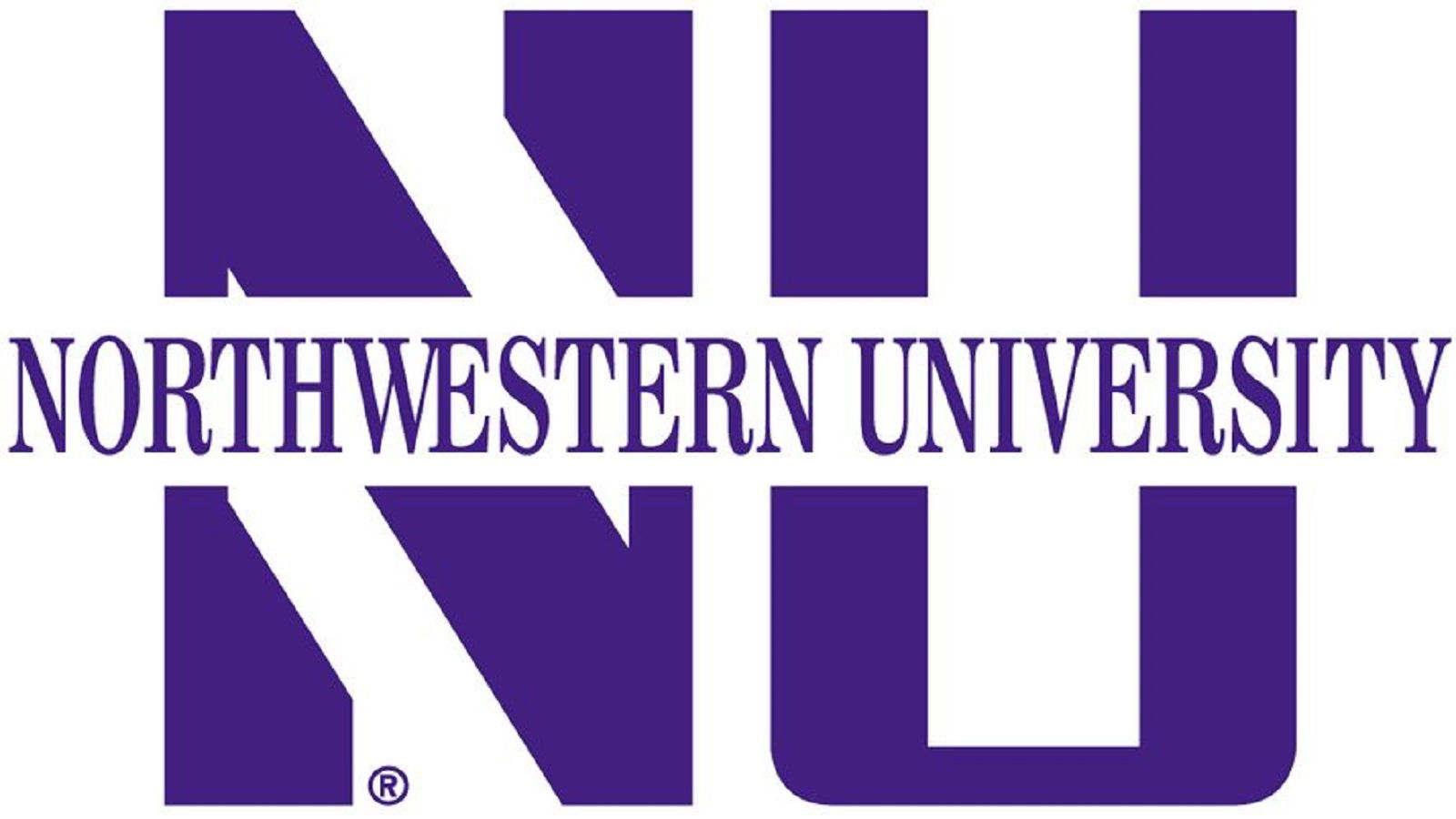 Northwestern University combines innovative teaching and pioneering research in a highly collaborative environment that transcends traditional academic boundaries. It provides students and faculty exceptional opportunities for intellectual, personal and professional growth in a setting enhanced by the richness of Chicago. The Wildcats are the athletic teams of Northwestern University in Evanston, Ill. The school colors are purple and white and all teams compete in the Big Ten conference. The women's lacrosse team has won the National Championship five times and the football team has been ranked No. 1 twice in school history. Famous athletes include Joe Girardi, Mike Adamle, Luke Donald, Betty Robinson, Todd Martin, Otto Graham and Matt Grevers. See Football schedule under Northbrook Events Tab.
9 miles/23 minutes from hotel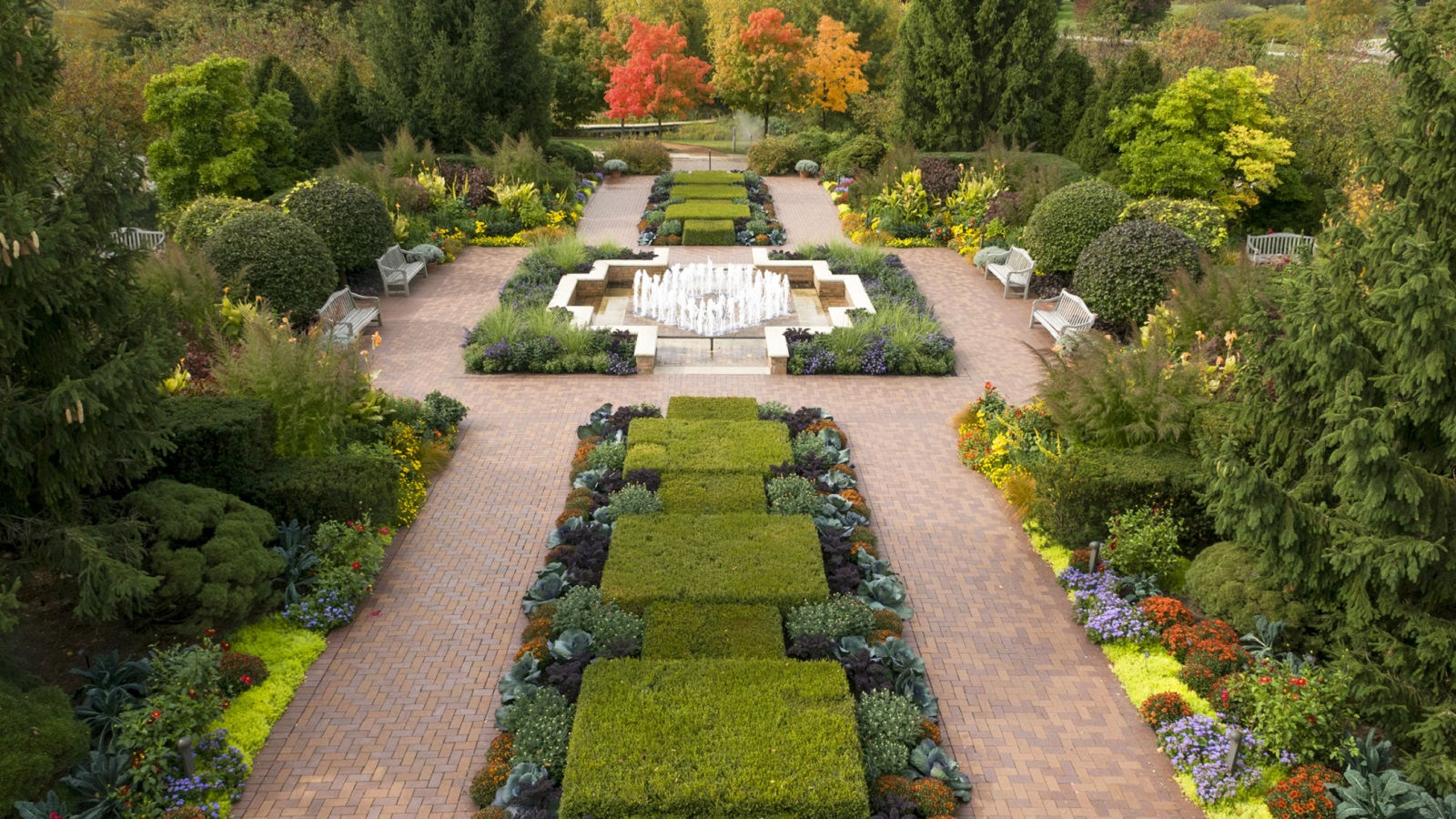 Chicago Botanic Garden

A must for nature lovers and for those looking for an exciting Chicago area attraction, this sprawling compound of foliage comprises 23 different gardens ranging from formal British rose gardens to tranquil Japanese islands. A series of waterways connect the lushly landscaped hills and acres together. The scenic vistas here rival those of the older, European gardens. Pack a lunch and spend the afternoon wandering among the sculpted shrubbery. This peaceful escape from the city is a rare find. A restaurant and cafe are on site.
5 miles/12 minutes from hotel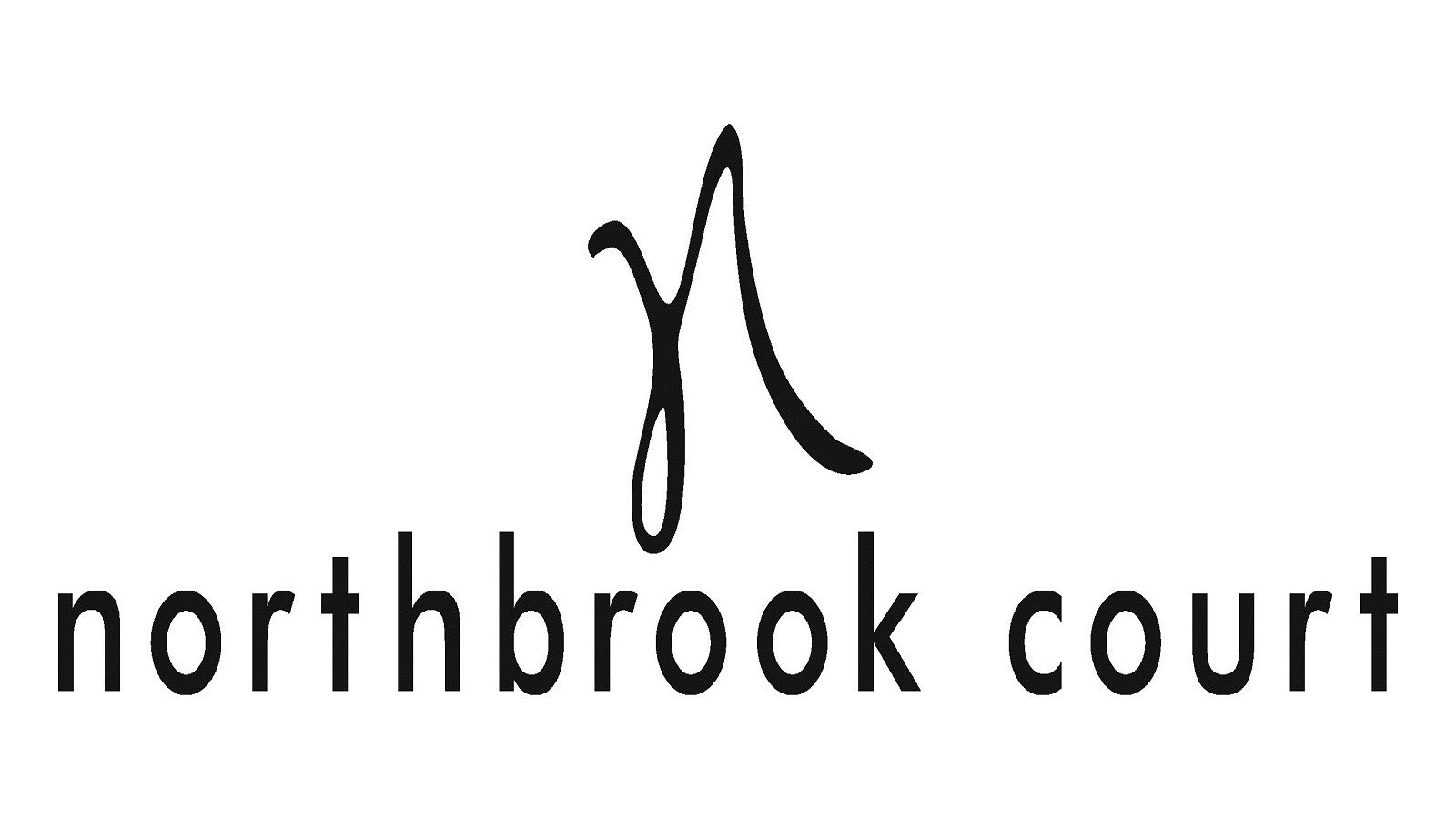 Northbrook Court

Northbrook Court is a large, upscale Super-regional Mall in Northbrook, Illinois. The mall is one of the most upscale collection of shops in the midwest, and even the nation. Located on 130 acres its three current anchor stores are Lord & Taylor, Macy's, and Neiman Marcus. There is also a 14-screen AMC Theatres on the south side of the mall, as well as a free standing Crate & Barrel home store in the northwest corner of the property.
5 miles/11 minutes from hotel
Old Lamp Theater

Oil Lamp Theater was originally founded in February 2005 as a by-invitation-only theater group. The Theater was dedicated to the preservation of a traditional theater experience in unique and original venues. Keith Gerth staged 20 productions for up to 35 friends and guests each night in his home, a condo in Lakeview.
2.9 miles/7 minutes from hotel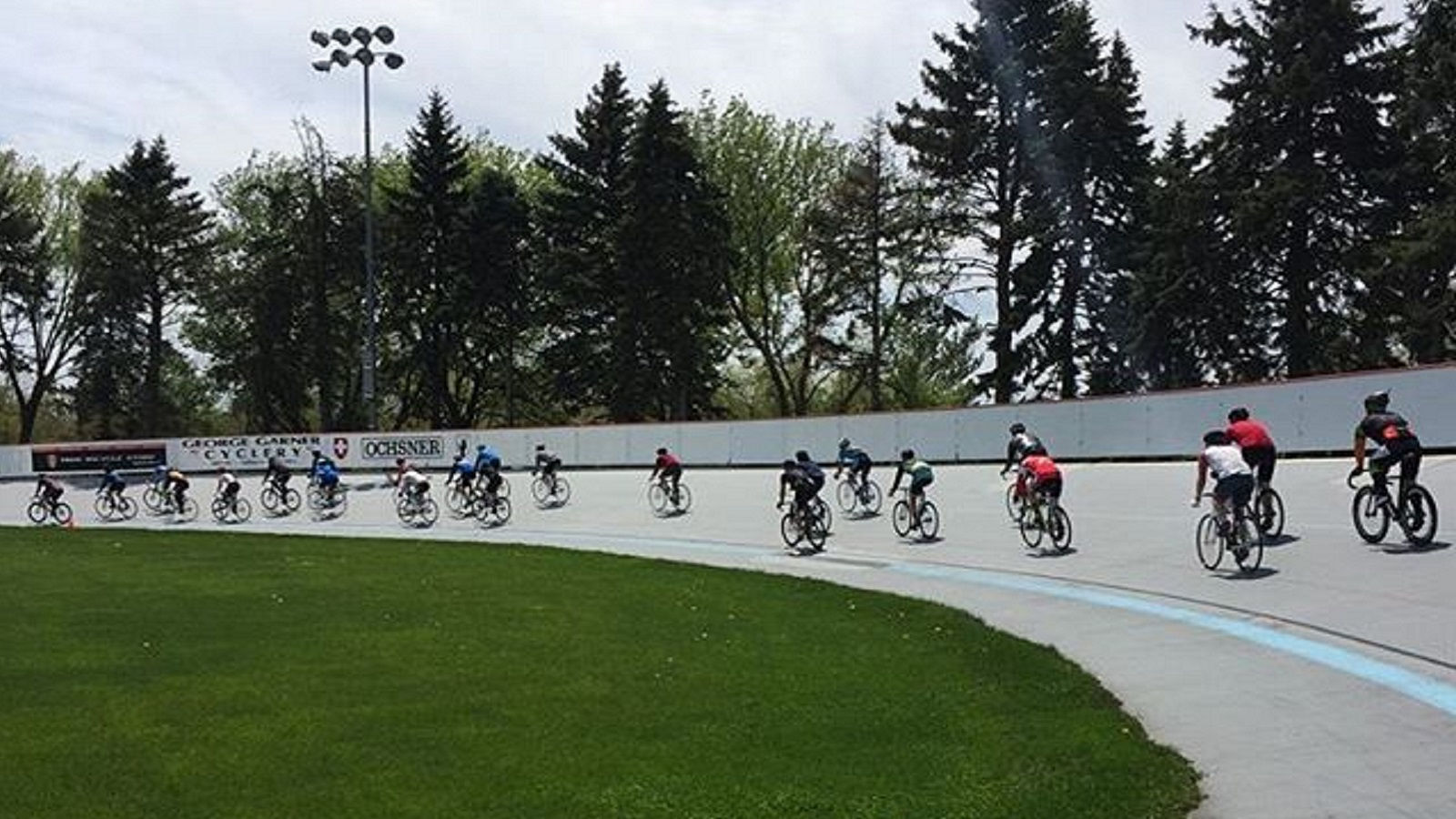 Ed Rudolph Northbrook Velodrome

One of only a few official quarter-mile bike tracks in the country, this Velodrome attracts top cyclists from the Midwest to weekly races in the summer and offers training sessions, special events and Friday bike races for amateur riders of all ages. Northbrook residents can use the track when it's not reserved for races or training.
2.5 miles/6 minutes from hotel
Northbrook Park District

The award-winning Northbrook Park District manages more than 500 acres of parks and provides more than 1,000 recreational programs. Distinctive facilities include: two outdoor aquatic centers, Sportsman's Country Club (with 27 holes, a lighted practice range and mini-golf), the Anetsberger Golf Course (a 9-hole short course with grass tees), the Northbrook Sports Center (home of two year-round ice rinks and a Skating School), the Northbrook Theatre (presenting shows by the Northbrook Musical Theatre for Young Audiences and Northbrook Theatre Children's Company), the Ed Rudolph Velodrome for bicycle racing, turf soccer fields and two fishing lakes.
2.5 miles/6 minutes from hotel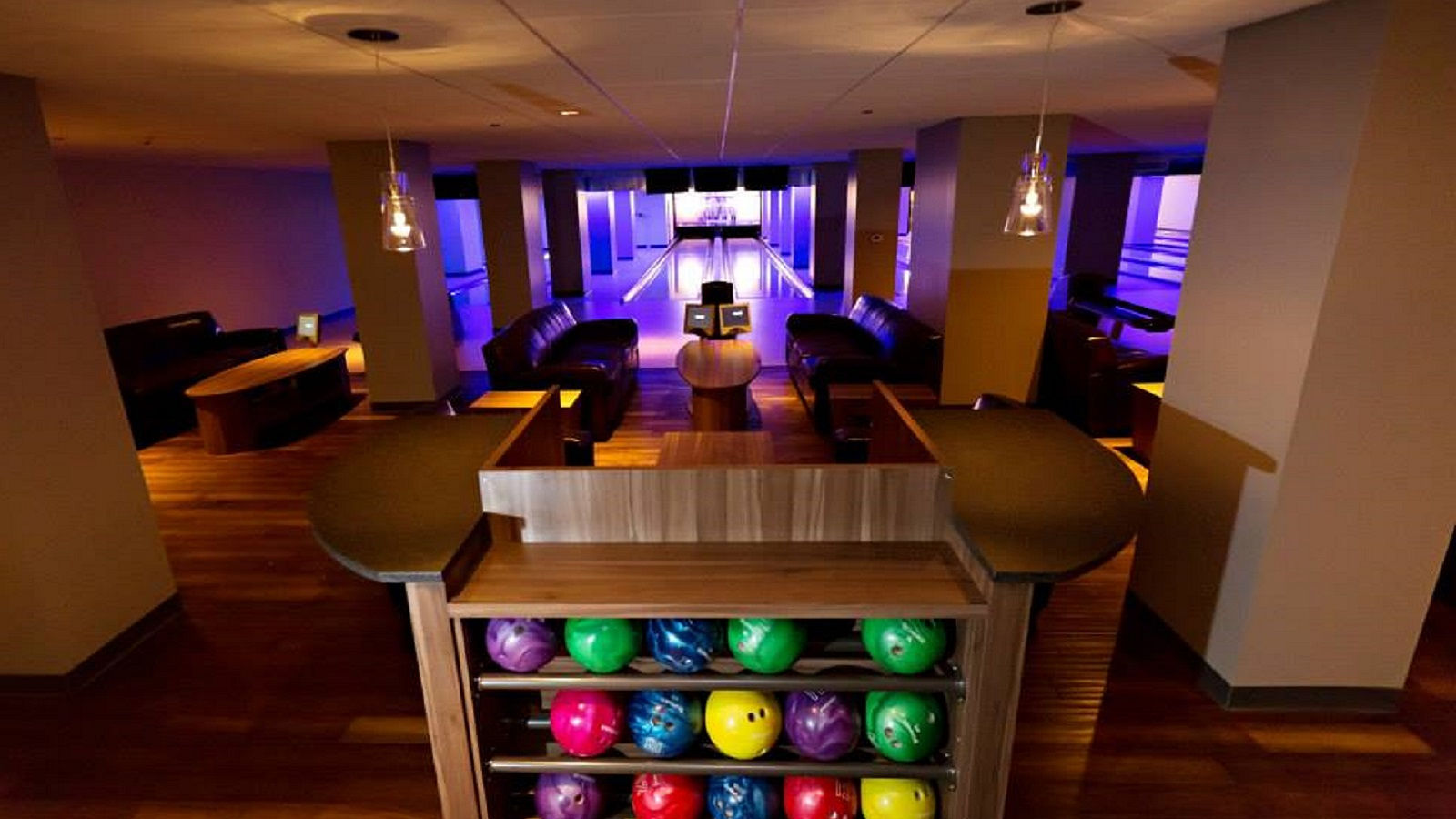 Pinstripes

One of the more unique and up-and-coming Chicago area attractions. Exceptional Italian/American food and wine; 18 bowling lanes and indoor/outdoor bocce courts, a beautiful outdoor patio and fireplace; banquet space that can accommodate parties of 20-600; Chicago's finest live blues and jazz bands; wine dinners and tastings.
0.2 miles/1 minute from hotel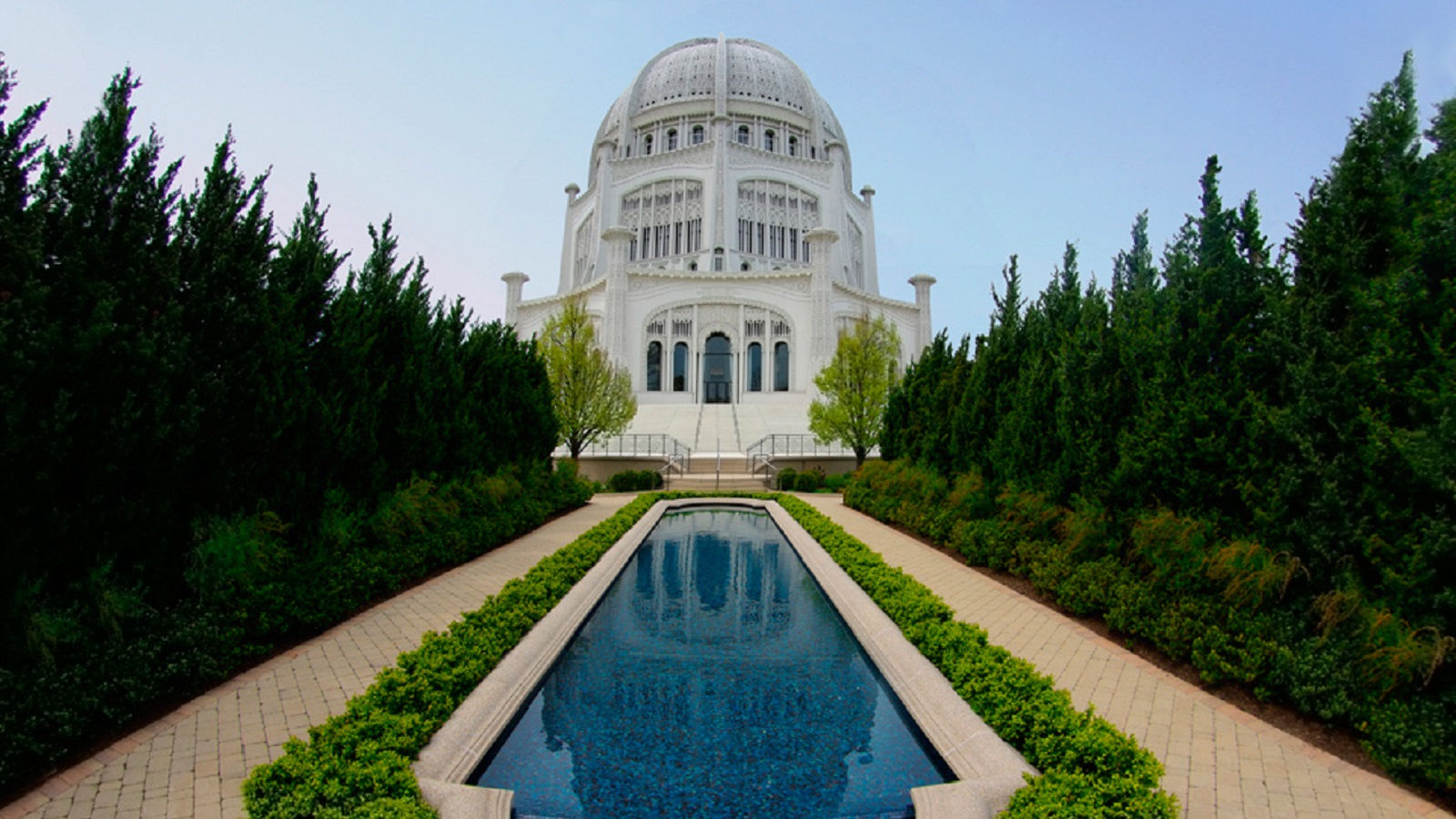 Bahai House of Worship for North America

One of only seven Baha'i temples in the world at present, this unique structure symbolizes unity and invites prayer to God. The quiet serenity of the Baha'i House of Worship reflects the spiritual truths of the Baha'i Faith: the oneness of God, the oneness of humanity and the oneness of religion. Like all Baha'i Houses of Worship, the temple in Wilmette is circular in shape, has nine sides and is surrounded by exquisite gardens and fountains.

7 miles/20 minutes from hotel