Experience the Top Attractions in Chicago
STAY AT SHERATON CHICAGO NORTHBROOK HOTEL, IDEALLY LOCATED NEAR CHICAGO TOURIST ATTRACTIONS
Willow Festival Shopping Center
Go shopping at Willow Festival Shopping Center, just a short walk from our hotel in Northbrook, Chicago. Discover 405,616 square feet of retail outlets, including Whole Foods, Best Buy and Lowe's. Located in the same shopping space as our hotel, Willow Festival Shopping Center is a Chicago attraction for locals and visitors alike.
Just around the corner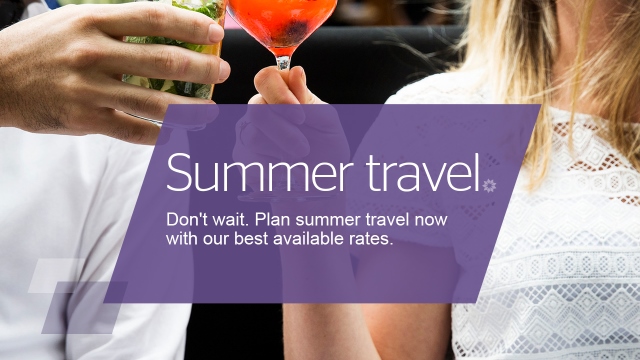 Ravinia Music Festival
Take in a concert at the oldest outdoor music festival in the United States. Ravinia Festival in Highland Park, on the grounds of Ravinia Park, offers concerts and performances from June through September. Enjoy inspiring performances by the Chicago Symphony Orchestra at one of the top attractions in Chicago.
7 miles/30 minutes from hotel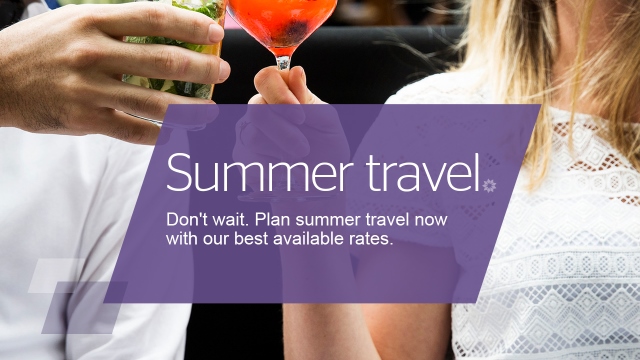 Northwestern University
Tour Northwestern University during your stay in Northbrook. Situated in Evanston, this top-ranked national research university boasts a 240-acre campus. Watch the Wildcats play at Ryan Field during football season.
9 miles/23 minutes from hotel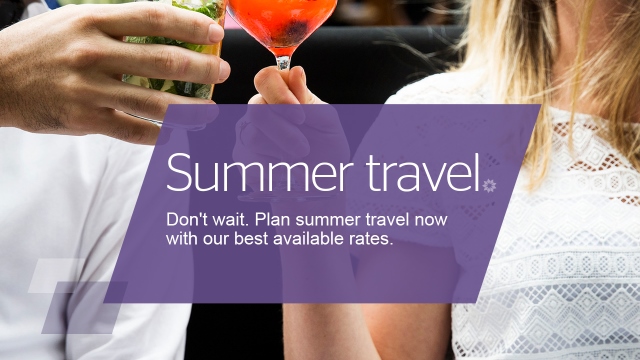 Bahai House of Worship for North America
One of only seven present Baha'i temples in the world, this unique structure symbolizes unity and invites prayer to God. Quiet serenity is a quick drive away from the hotel. The Baha'i House of Worship reflects the spiritual truths of the Baha'i Faith: the oneness of God, the oneness of humanity and the oneness of religion. Explore the grounds and get lost in it's gardens and fountains.
7 miles/20 minutes from hotel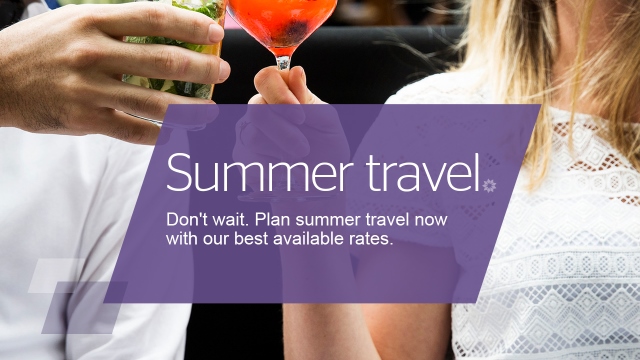 Northbrook Park District
Explore 500 acres of parks and 1,000 recreational programs offered at Northbrook Park District. Located near our hotel, this Chicago tourist attraction offers two aquatic centers. Play golf at Sportsman's County Club with 27 holes and a lighted practice range. Try your luck at Anetsberger Golf Course, a nine-hole course with grass tees. The children will enjoy the Northbrook Sports Center with its two year-round ice rinks and a Skating School. Visit the Northbrook Theatre during your stay. At the Ed Rudolph Velodrome, enjoy bicycle racing, soccer and two fishing lakes.
2.5 miles/6 minutes from hotel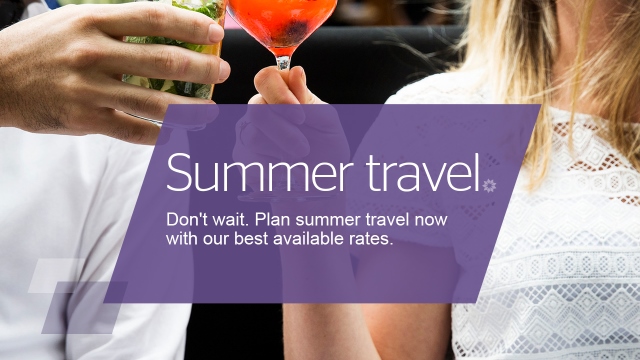 Pinstripes
Right next door to our hotel, find one of Chicago's hottest attractions! Pinstripes features exceptional Italian/American food and wine; and houses 18 bowling lanes and indoor/outdoor bocce courts, a beautiful outdoor patio and fireplace; banquet space; Chicago's finest live blues and jazz bands; wine dinners and tastings.
0.2 miles/1 minute from hotel
Chicago Botanic Garden
Escape from the city at our hotel near Chicago Botanic Garden. Discover peace, serenity and the beauty of 27 display gardens on nine islands in Cook County Forest Preserves. In addition to its bountiful gardens, the 385-acre compound offers serene waterways, landscaped hills and meticulously maintained, sculpted shrubbery. Dine at the on-site restaurant and cafe, or pack a picnic lunch. Exponentially increase your botanical knowledge in just a few hours at this top tourist attraction.
5 miles/12 minutes from hotel
Northbrook Court
Northbrook Court is a 130-acre, upscale Super-regional Mall in Northbrook, Illinois. The mall large department stores such as Lord & Taylor, Macy's, and Neiman Marcus, endless dining options, and over 300 stores. There is also a 14-screen AMC Theatres to catch a movie!
5 miles/11 minutes from hotel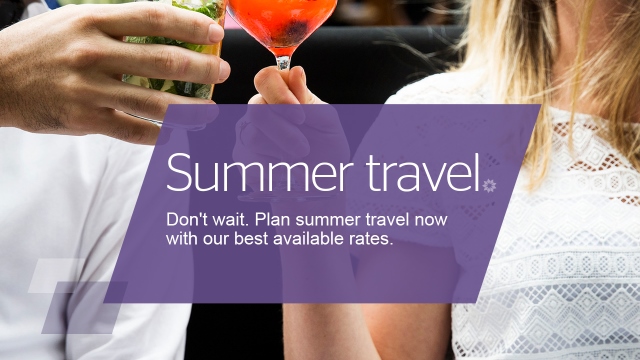 Oil Lamp Theater
The Oil Lamp Theater was founded in February 2005 and is dedicated to the preservation of a traditional theater experience in unique and original venues. It's a quick ride from our hotel to a live show in a unique setting.
2.9 miles/7 minutes from hotel